(Associated Posers) -
DETROIT
- General Motors is scrambling to find a solution to a transmission defect that has led to the recall of 474,000 vehicles and could expand to include more. The defect causes the vehicle to roll away when unattended and at least 4 accidents have been caused by it.
Union engineers have already hit on a novel, low-tech solution, for the problem this has caused. The new product will be sold at all GM dealerships for as low as $19.99.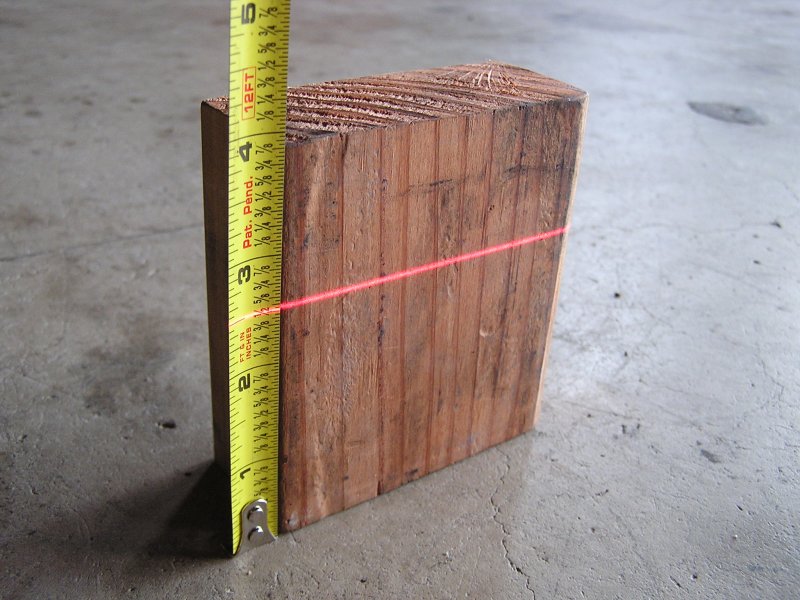 General Motors that still owes upwards of $15 billion to the taxpayers as part of its federal bailout claims to be in good financial shape despite signs of trouble. They have been asking that the federal government sell the shares it took in the bailout process, but the government has refused - it would lose billions of dollars in value. Meanwhile reports suggest that the company loses as much as $49,000 on each Chevy Volt produced.

Whether the company can be saved by a block of wood or whether customers will take the wood and give them time to fix the problems remains to be seen.